One of our first investments was in Turnstyle Solutions at its ideation stage (Sold in 2017 to Yelp). We are investors that can see the vision of the company beyond where it is today. We've executed enterprise contracts that take several months to close. We are not scared easily when things go wrong, and are there to help you throughout your journey as entrepreneurs.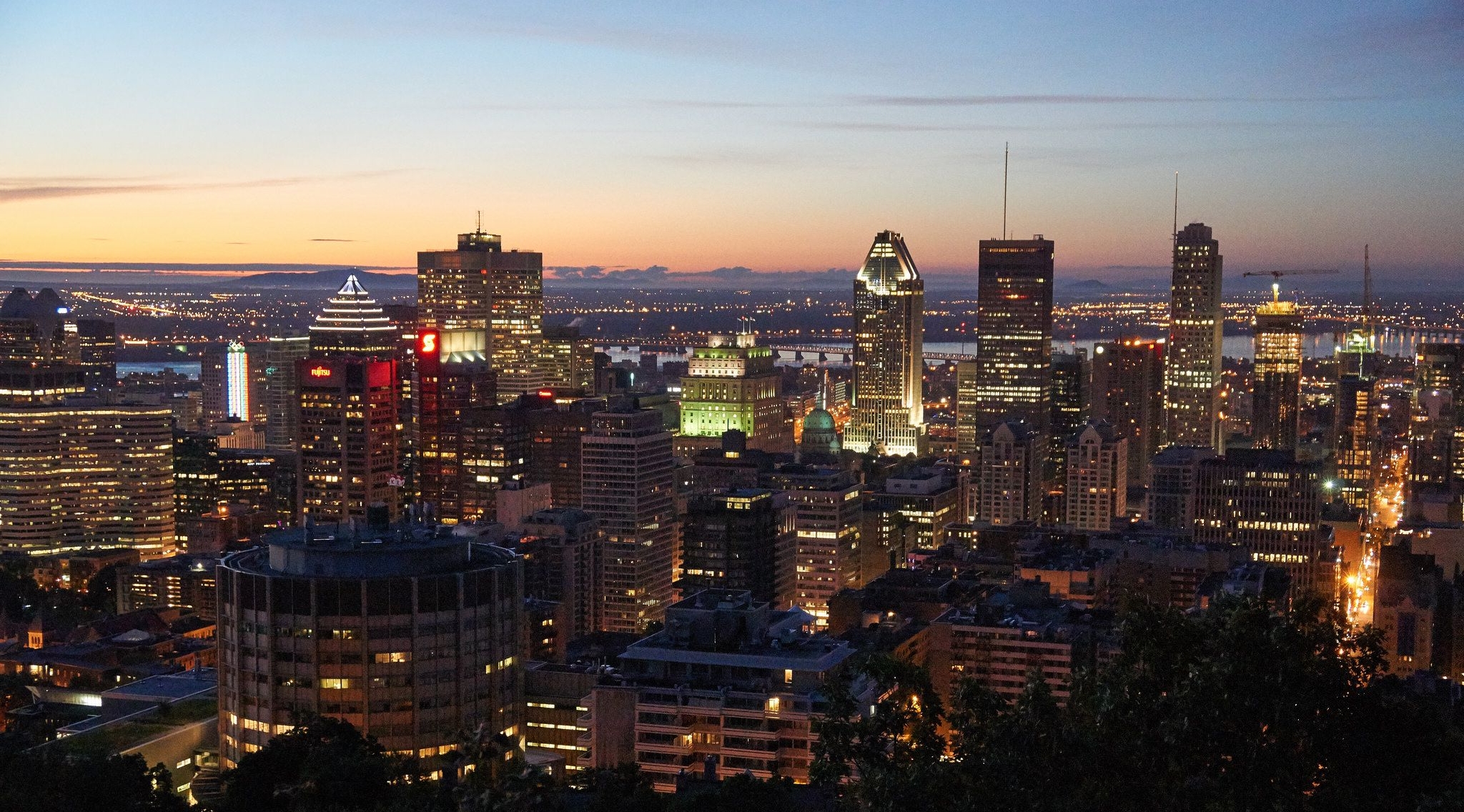 You will have the opportunity to work alongside our portfolio companies in our incubator space located in downtown Toronto called the Tank. We want to bring together our companies, who are solving complex problems, to help each other get to the next level without dealing with the nuisances of running a business.
We understand how fundraising can distract founders from running their business and developing their products. Thus, we typically like to lead investment rounds and leverage our LP's, co-investor network, and strategic partners to fund your entire round. This way, you can get back to building and scaling.
Our goal is to be an integral part of getting your company to the next level. With our background in operations, sales, and finance, we look for teams that we can grow with. We aren't afraid of rolling up our sleeves and getting our hands dirty when it comes to helping our portfolio companies succeed.
What Founders Say About Us